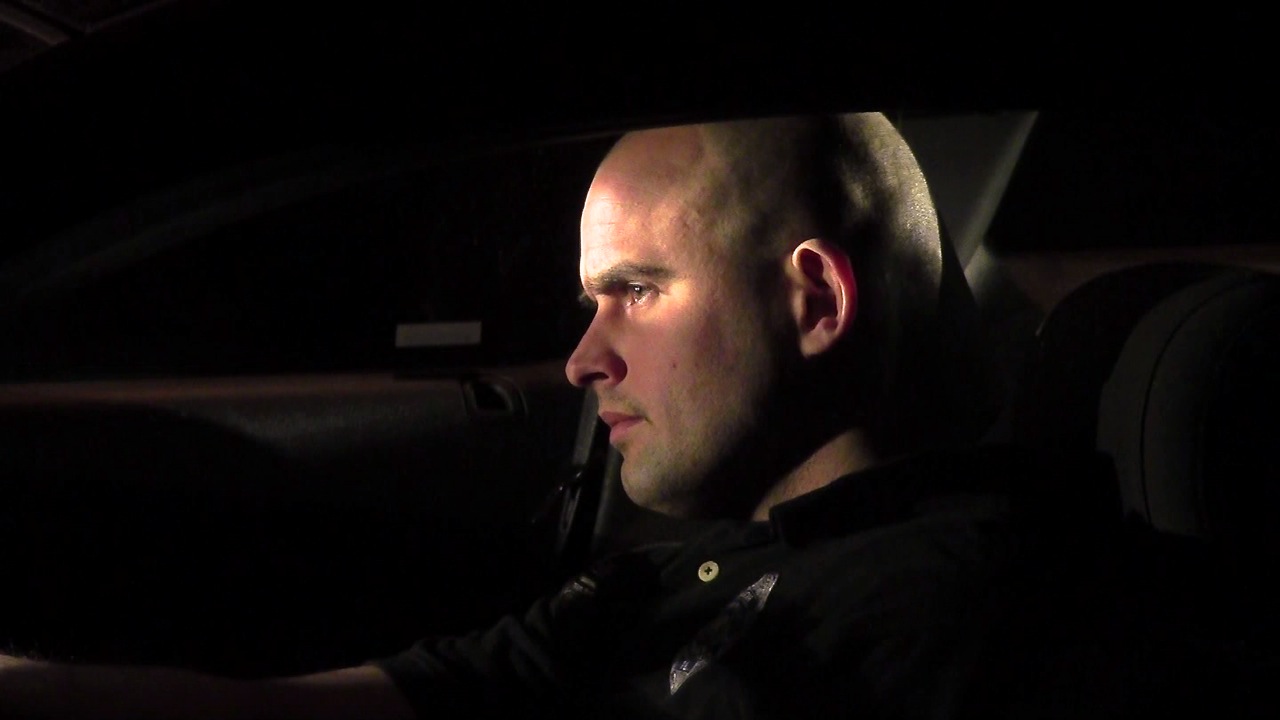 There are a growing number of filmmakers emerging from CCSU's Digital Filmmaking emphasis.  Having observed their work, drive and growth throughout this first semester, the outcomes are undeniable.  In fact, through multiple midnight editing sessions, repeated film shoots and an inquisitive desire to create, a number of mature and compelling films have not only emerged, but also inspired outside interest.
This year's accomplishments include a first-semester Film student, whose work won Best Documentary Short within NYC's Chain Film Festival.  That same piece also received an Official Selection within the Trinity Film Festival.  Additionally, a number of national not-for-profit institutions such as, Live Strong and the Amputee Coalition of America have streamed CCSU student films and productions.    In fact, from Los Angeles to Nepal, our filmmakers have (and are still)  preserving voices, interpreting moments  and creating meaningful stories.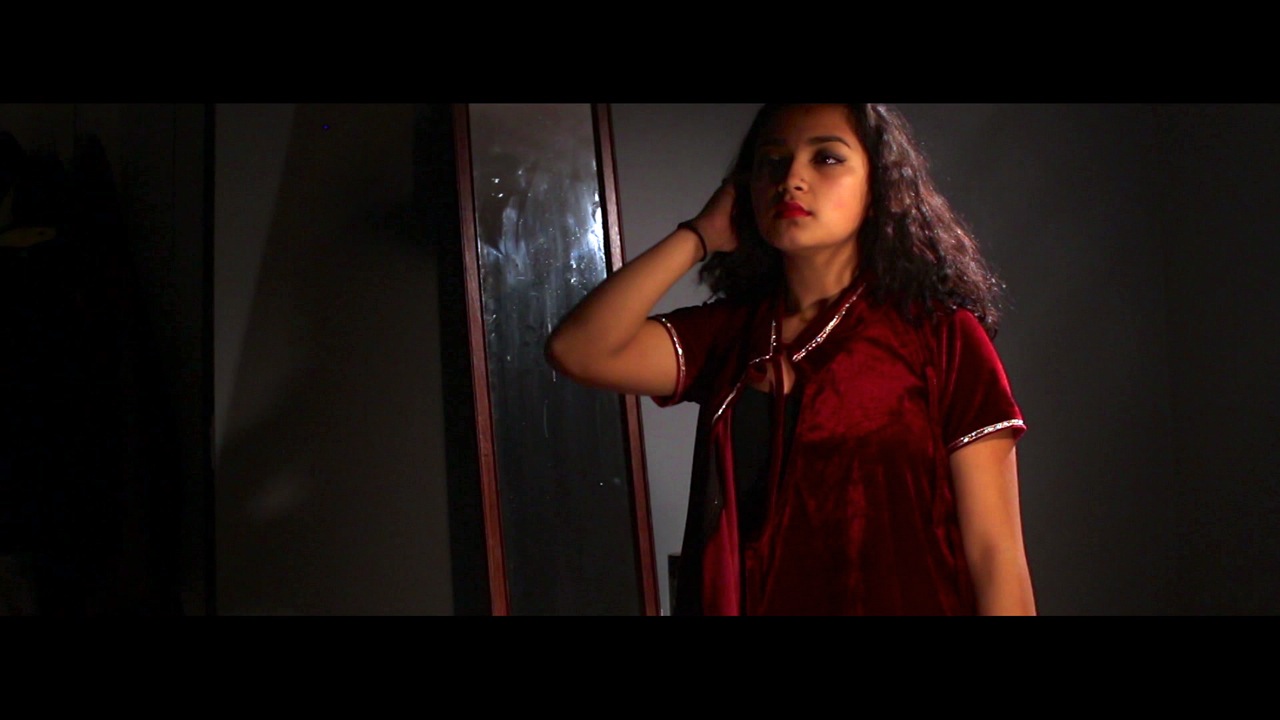 Reverberating beyond the classroom, the Digital Film emphasis at Central Connecticut State University and student accomplishments have inspired ESPN's interest as well.    In fact, the acclaimed network has recognized CCSU's Filmmakers by hiring and retaining our graduates.  Moreover, ESPN is actively seeking current Film students who are dedicated to the craft.
Having observed many non-speciailized college students transform into defined and practicing artists, the results are always inspiring.   It starts by enrolling in one Film class (COMM 228).  No previous knowledge of filmmaking is required.  In fact, for those who merely practice the exercises repeatedly,  regardless of talent or skill-level, end up building an undeniable and deeply empowering skill.
Posted by. Jeff Teitler
Associate Professor
Central Connecticut State University
Media Production and Performance Studies – Digital Filmmaking Emphasis