For her participation within the Jessica Project, Central Connecticut State University Filmmaking Alumnus, Sarah Yacavone received recognition for her "Extraordinary Service" in representing The Disney Company.
ENGAGEMENT:
Two months ago, the Digital Fim Program at Central Connecticut State University put out a call to congratulate Jessica Courtright on winning her incredible bout with cancer.   Former CCSU Film student and graduate, Sarah Yacavone immediately engaged through creating a number of uplifting film clips at Walt Disney World, (where she currently interns).   On her day off, Yacavone filmed congratulatory messages with Disney's characters.  These video clips were accompanied by films sent in all across America.    The initiative engaged many current Filmmaking students, friends and alumni at Central Connecticut State University, while focusing on the critical issue of pediatric cancer.   The below film was presented to the Courtright family on March 6th.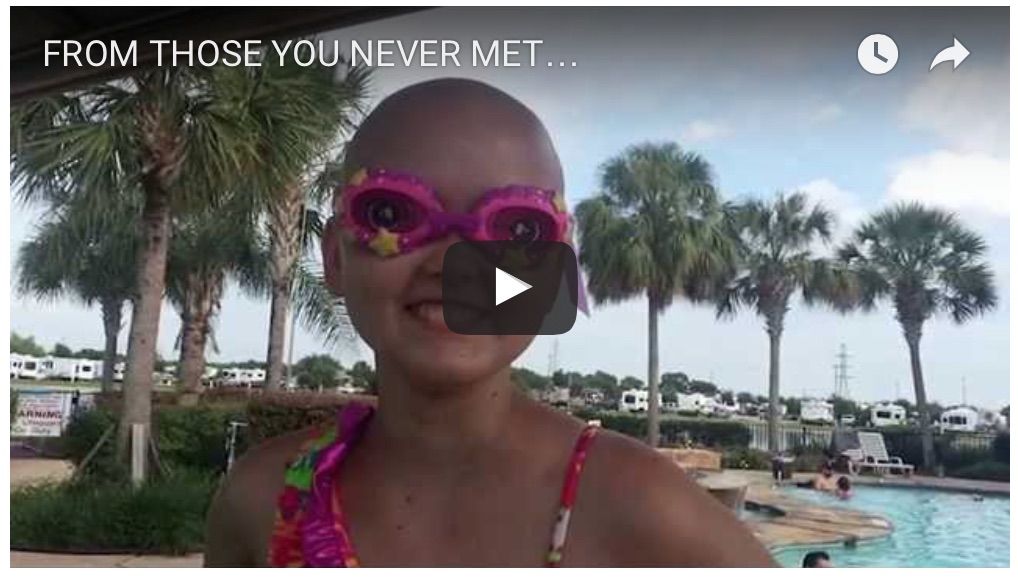 THERE IS MORE TO DO:
The fiscal and emotional toll of pediatric cancer requires the engagement of many.  If you are aware of those effected by this issue in Connecticut, let us know: CLICK HERE
Currently, Jessica Courtright is Cancer free and lives in Washington State.  For additional information on this initiative, click Jessica Project.
Posted by Associate Professor, Jeffrey B. Teitler