First generation CCSU college graduate, CCSU Film alumnus and Hartford-based filmmaker, Rashad Frett '09 gains acceptance to New York University's MFA Film program at Tisch School of The Arts.  The highly competitive and prestigious Kanbar Institute of Film and Television accepts only 7 percent of applicants.   Frett will now advance his filmmaking under notable directors, writers and cinematographers including, Spike Lee and Kenneth Friedman and Sandra Sissel to name a few.
Frett, credits Central Connecticut State University's Film program and the Department of Communication for his artistic foundations, mentorship and development.  The CCSU Film program is proud to have played a part in not only Frett's extraordinary accomplishment, but also in the meaningful work, skills and recognitions our students and alumni produce and achieve regularly.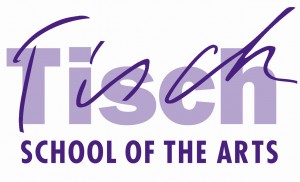 Though artistic study in Filmmaking is not easy, the desire to tell stories, along with the ability to practice, evaluate and improve, earns powerful talents, skills and stories.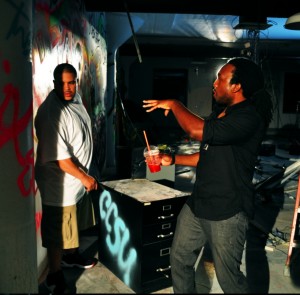 Frett's accomplishment speaks to this notion.  For additional information, see: www.ccsufilm.com
To see the write up in the Hartford Courant, CLICK HERE
Posted by, Associate Professor, Jeff Teitler – CCSU Film Program – Department of Communication