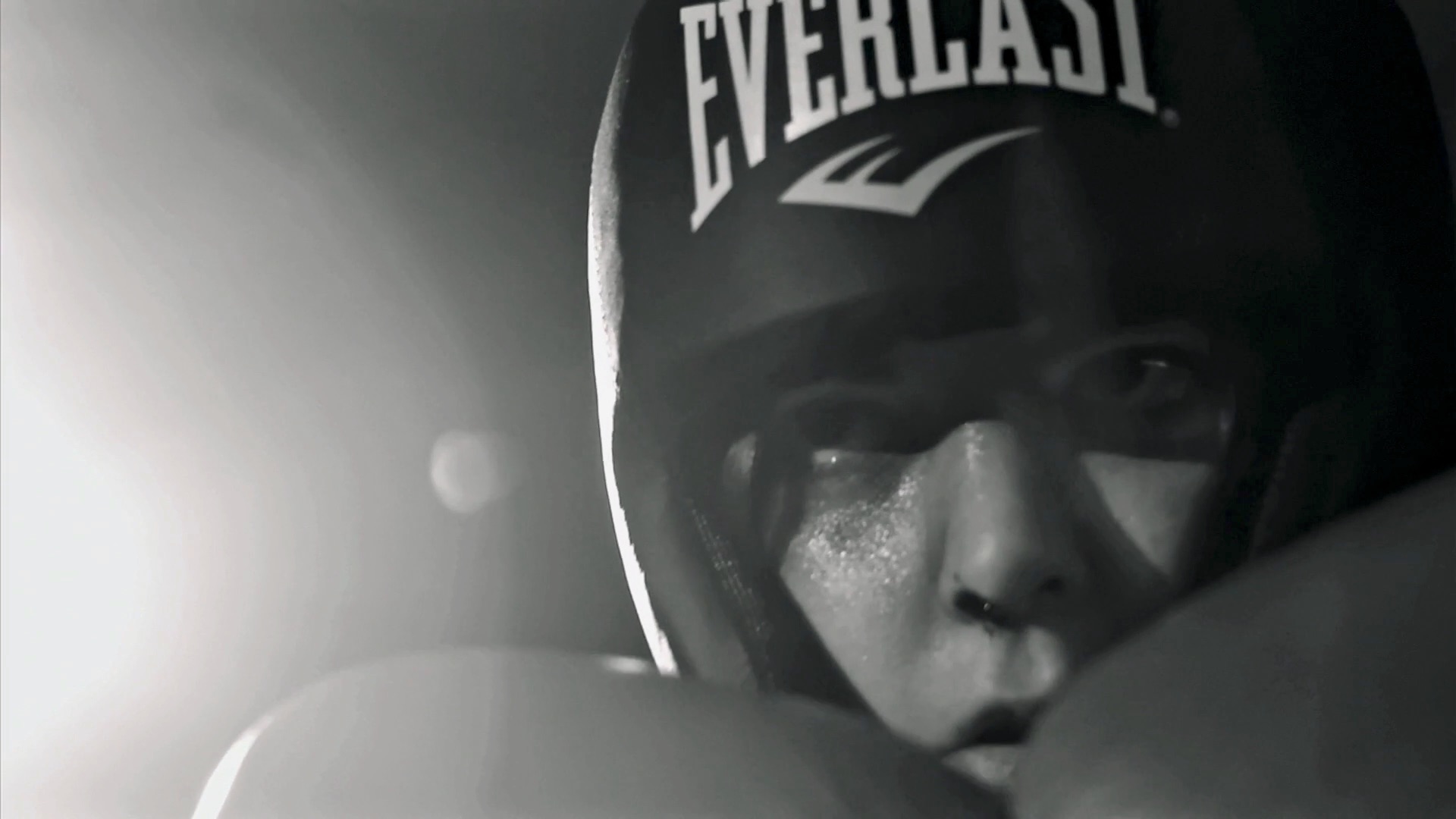 CCSU Film Alumnus, Kara Brewer's latest PSA on organ donation recently won an Award of Recognition through the Best Shorts Competition.  Having gone through 2 organ donations herself, the subject is quite close to her heart.
IN HER OWN WORDS.
I'm here today because of a living organ donor and I'm forever grateful for them.  I was born with one small under-developed kidney that progressively failed by the time I was ten years old.  Left with only two treatment options, dialysis or a kidney transplant, my pediatrician believed a transplant would be my best option for a normal life.
My parents got tested for me and in February of 1998, I received the gift of life from my dad.   It lasted for 17 wonderful long years and because of him, I was allowed to accomplish so much in life.  In fact, while I might now be known as the person who has survived three major brain surgeries and received two kidney transplants, my intention moving forward is to become the person who speaks up about an issue so close to my heart, through the art of filmmaking.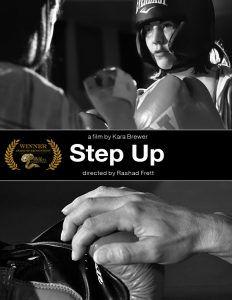 In April 2014, I went through a series of medical tests.  I was evaluated by almost every physician on the transplant team at Yale.  I was honored that four brave people in my life decided to get tested to become living donors.  At that point, I was literally and figuratively, being poisoned to death by my own body.  But in May of 2015, my sister became my living donor. I can't even express in words how I felt after the surgery.
Thanks to my sister, Delia, I didn't have to suffer for years and I'm so grateful for her. I created this short film because I wanted to thank her for being my hero, but more importantly, I want to raise a new conversation about living donation and how more people can accomplish lifesaving acts, right now. There are over 80,000 people on the waiting list for a kidney transplant.  They are slowly dying.
The Living Kidney Donor Network states that the "the average wait for a deceased donor could be 5 years, and in some states, it is closer to 10 years.   "It is hard to believe people have to wait this long when people can share their spare."   I want to change that.
Written by CCSU Film Alumnus, Kara Brewer
Posted by Jeffrey B. Teitler, Associate Professor – CCSU – Department of Communication