We are pleased to announce Farrah Fontano, a first-semester CCSU Film Student, won first prize within the CHAIN NYC FILM FESTIVAL's Documentary Short Competition. This is Farrah's first film and was created within the Introduction to Filmmaking course (Comm 228).    This same film also received an official selection by the Trinity Film Festival in March.
DONT GET STUCK IN THE TUB documents Cosmetology student Hannah Peterson, who spends her days practicing hair and nails.  It is an average life, until alone at night, her most extraordinary gift is revealed.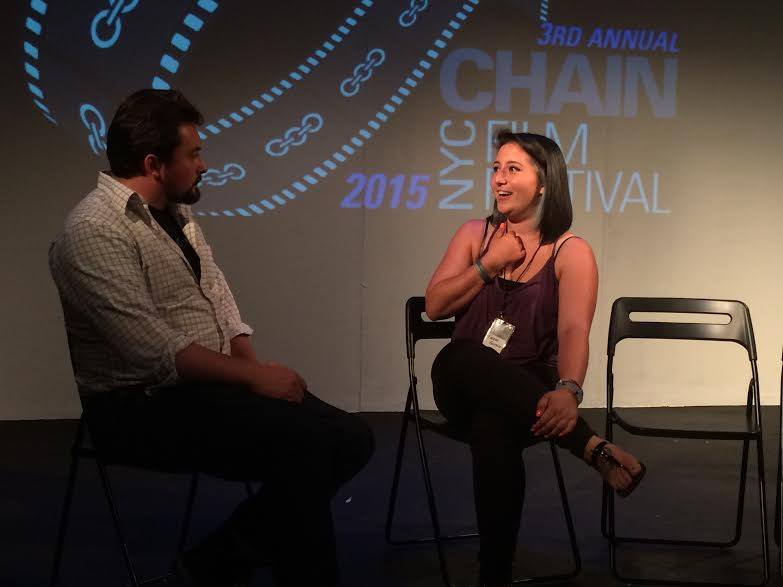 For additional updates and accomplishments on Farrah's work, please check back on this page.
Posted by Jeff Teitler, Associate Professor – Department of Communication – Central Connecticut State University