Central Connecticut State University Alumnus, Robby Silcox's latest work gets shared by the New York Times.  Silcox, a 2013 CCSU Film graduate collaborated, filmed and edited the below parody.   Originally featured on the Huffington Post, the song received over 6500 views within the past few days.  To view the article/film, click: HERE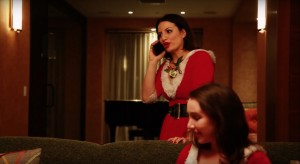 Within CCSU's FILM emphasis, regardless of prior production experience or  talent level, any student with the desire to tell stories and the will to sustainably train, will always end up with impressive results.
Congratulations to Silcox and the many other CCSU Alumni who are producing extraordinary works.
Posted by:
Jeff Teitler – Associate Professor, Filmmaking